Are you ready to take your career to the next level?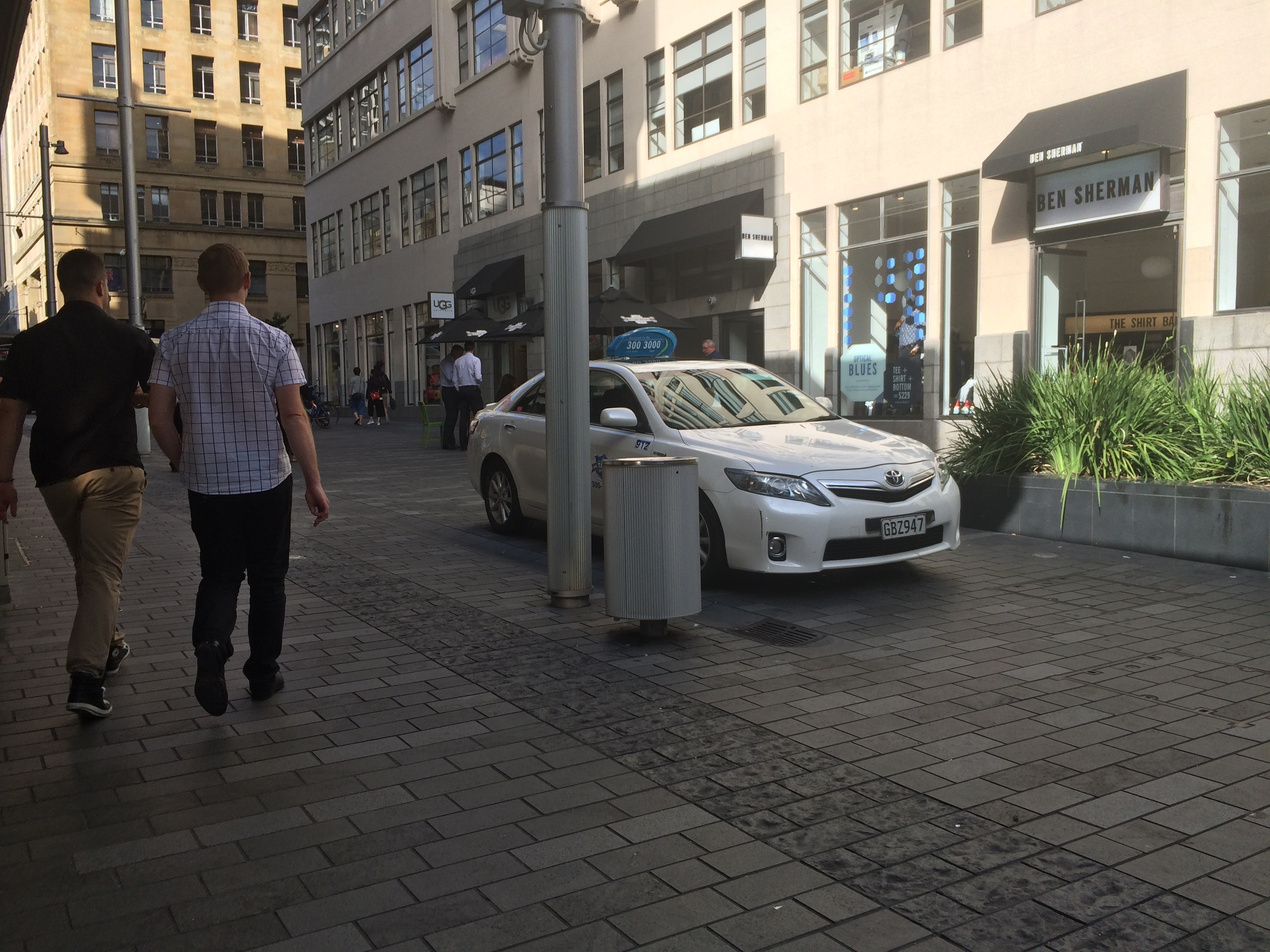 Do you thrive on a challenge? Are you a natural relationship builder? Do you have the ability to successfully deliver a wide range of traffic and transport projects? Do you go the extra mile and do the hard yards for clients? We would like to hear from you.
We are always interested in hearing from talented, optimistic and dedicated professionals seeking to join our experienced team.
Traffic Planning Consultants Ltd has built a successful consulting organisation due to our reputation for innovation, initiative and commercial acumen. We have a strong background and identity in transport infrastructure and traffic engineering within New Zealand and have well developed long-term relationships with private sector organisations and the major transport agencies. Client success is at the centre of everything we do.
Most of our staff have been with us for many years and enjoy:
a supportive team environment
diversity of work
sensible work hours aimed at achieving an appropriate work / life balance
targeted professional development.
Due to sustained growth, we have opportunities available for the right people. If you feel you would be a good fit and have a transferable skillset, we are looking for professionals like you to join our friendly close-knit team.
For the right people, we provide a professional opportunity that we consider is unmatched by any consultancy in our field of expertise.
If you would like to combine personal and professional success in a supportive and challenging environment, we would like to hear from you. Please contact either Bryce Hall (021 623 569) or Todd Langwell (021 273 5315) in confidence to discuss your next career move.